2017 has been busy, busy, busy at ACIG.
Ask a consultant how they are going, and you always receive the same answer – busy!  But only because it's true.*
And yes, thanks for asking, 2017 has been an extra busy year for ACIG.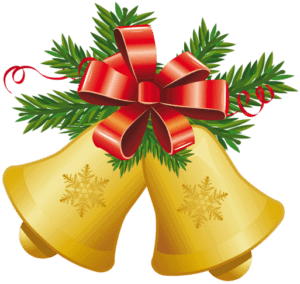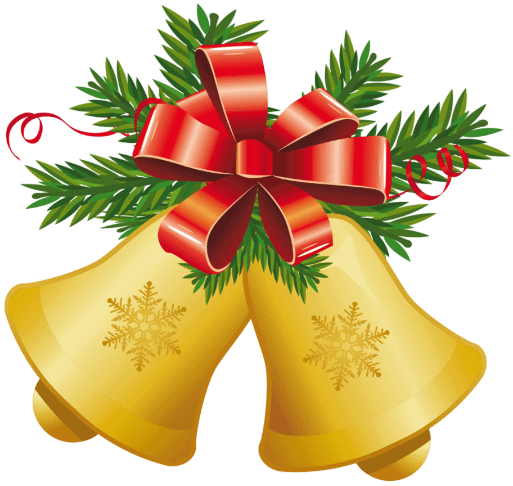 In local government it's all about review and improvement. For three separate environment agencies (in Canberra, Sydney and Melbourne) it's been all about evaluation. We've developed tools to improve performance in the health sector including (and we're a little proud of this) for the Fred Hollows Foundation. We're currently working with the Victorian Inspector-General for Emergency Management and we're still very much involved, at the international level, in Internet governance.
Oh, and to celebrate being in business for over twenty-five years we completely revamped our website. See what we mean about busy?
Please, though, don't feel too bad for our consultants. They love making sacrifices for ACIG.
Tom Dale, our Internet governance guru, was forced to travel for work to Copenhagen in March, Johannesburg in June and Abu Dhabi in November. It really was difficult for him – all those galas, all those dinners…
Our newest Senior Consultant, Jo Lim, sacrificed a glamour job (and acting CEO role) in the Internet sector to join us here at ACIG and already our clients are singing her praises – book her in early because her dance card is filling fast. Who'd have thought clients would love working with someone who is incredibly smart, competent and practical?
Euan Lockie, who was one of the firm's founders in 1992, has stepped down as director. He still works with us part-time but, weirdly, he wanted to spend more time with his grandkids. Go figure.
Managing Director Gerard Colla was so overwhelmed by all this sacrificing that he felt compelled to follow suit, spending a month in Europe, on holiday. Poor man. We made sure to cheer him up upon his return by filling up his inbox and winning several new jobs while he was away. We didn't want him to be bored between now and Christmas. 😉
Our senior finance person Linda Hall soldiered on with her accounting degree, scoring High Distinctions and making her lecturers cry. No really, ask her about it, we dare you.
And everyone's favourite ACIG Director,** Michelle Scott Tucker, has sacrificed all her spare time (and most of the goodwill of her long-suffering family) by writing a book. Called Elizabeth Macarthur, it's a biography of the woman who established Australia's wool industry. Stay tuned for April 2018, when it will be available in all good bookstores. Yes, of course she'll sign your copy – try and stop her!
Looking forward to seeing you in 2018 – rested, refreshed and ready to work hard!
From everyone at ACIG, we wish you and yours a Merry Christmas and a prosperous 2018
* This statement not entirely true. Some of them are bluffing.
** This statement not entirely true either. Michelle made us write it.