Evaluation & Review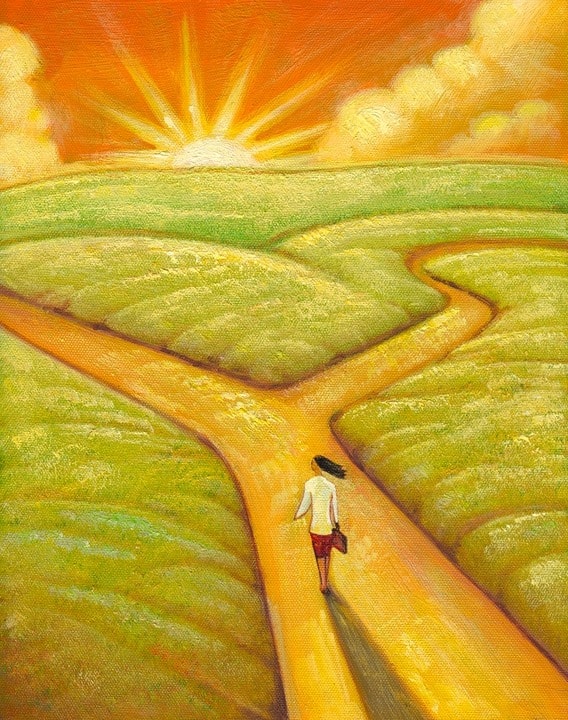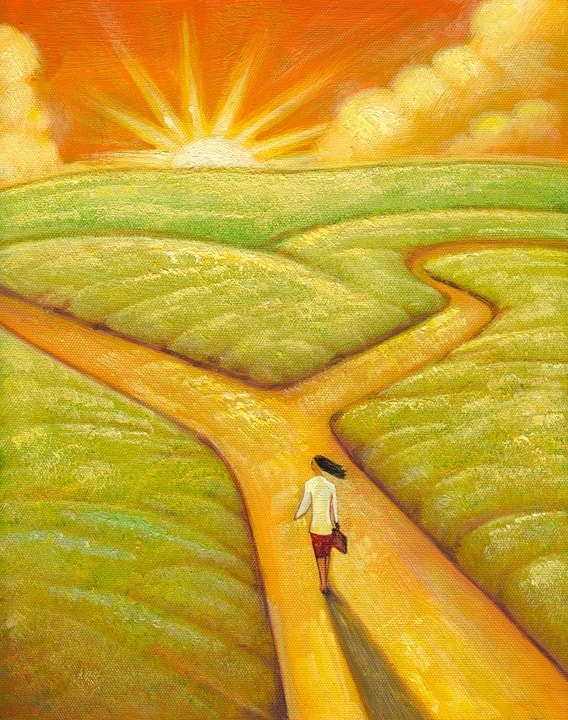 Evaluation and review help you understand how you are performing, whether you are reaching your goals, and they inform your decisions about what to do next.
ACIG has helped many clients measure and assess all aspects of performance. We deliver practical, results-focused evaluations and reviews for companies, local and state government, and international government and not-for-profit bodies.
Improving Performance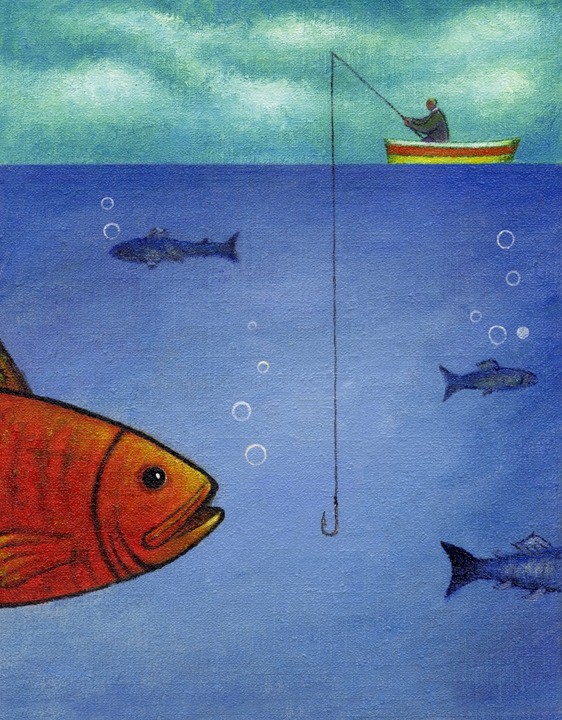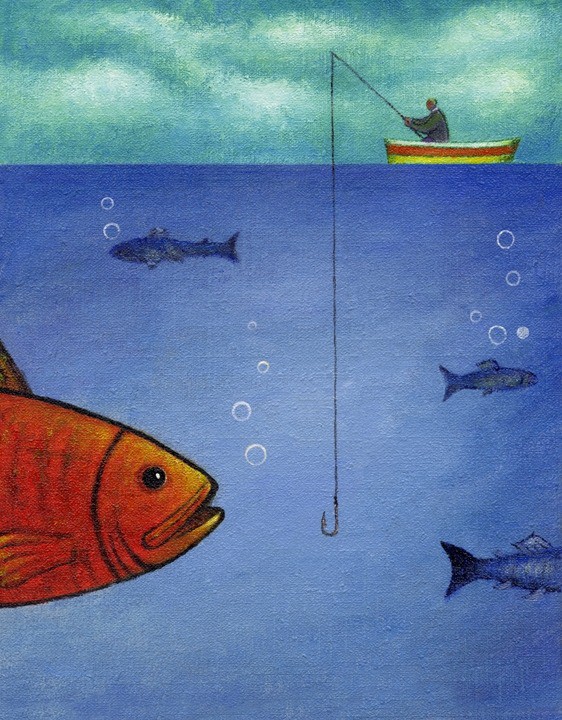 At ACIG we understand that your organisation is unique and it needs unique solutions.
We combine our extensive experience with your knowledge of the organisation to develop a tailored solution for embedding a Continuous Improvement Program.
We work with you to implement the program, ensure you can sustain it, then we leave you to reap the ongoing benefits.
Innovation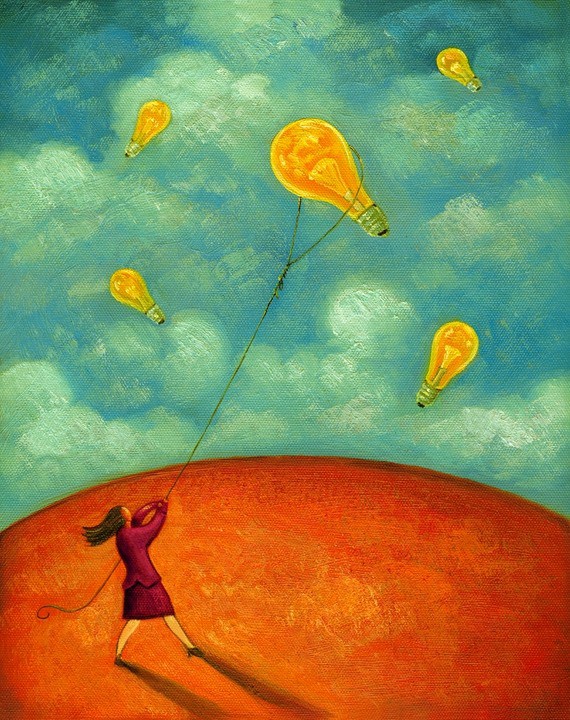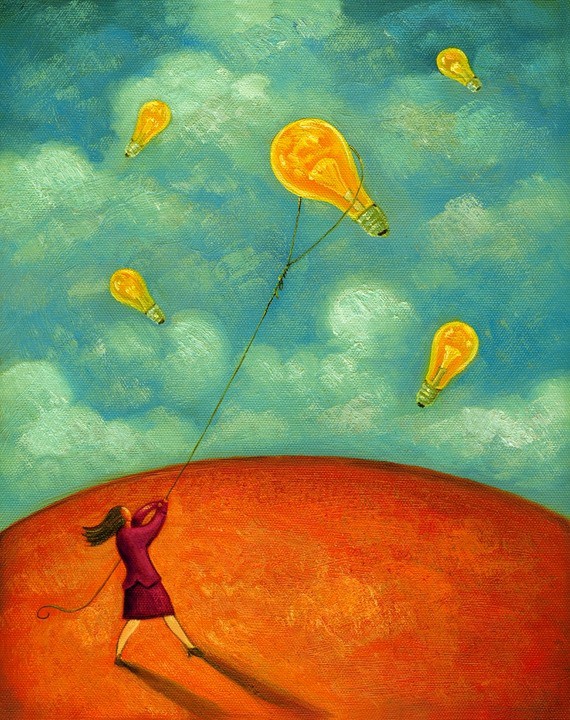 Today's smartest organisations create a culture of innovation, where everyone is engaged, where everyone can contribute and where good ideas are systematically captured, tested and applied.
Innovation also requires looking outwards, as well as inwards, in an imaginative but systematic way.
Our consultants focus on action – yours. Our innovative approach to service delivery will reduce cost and risk while improving performance.
Governance & Secretariat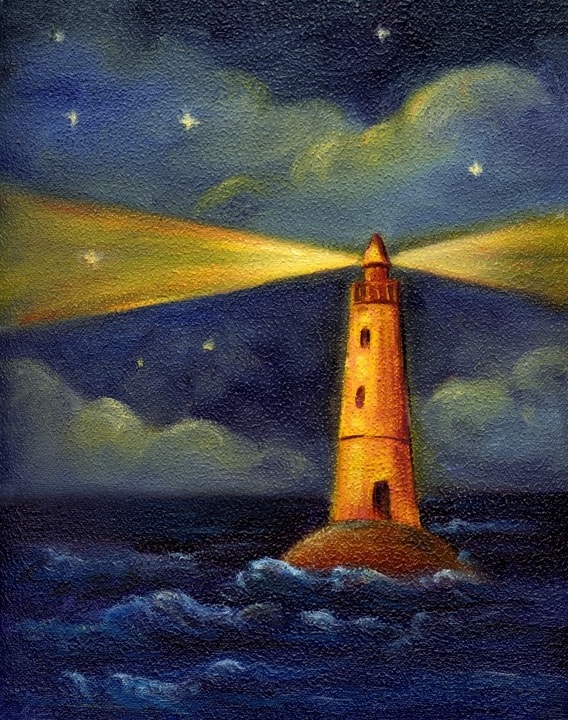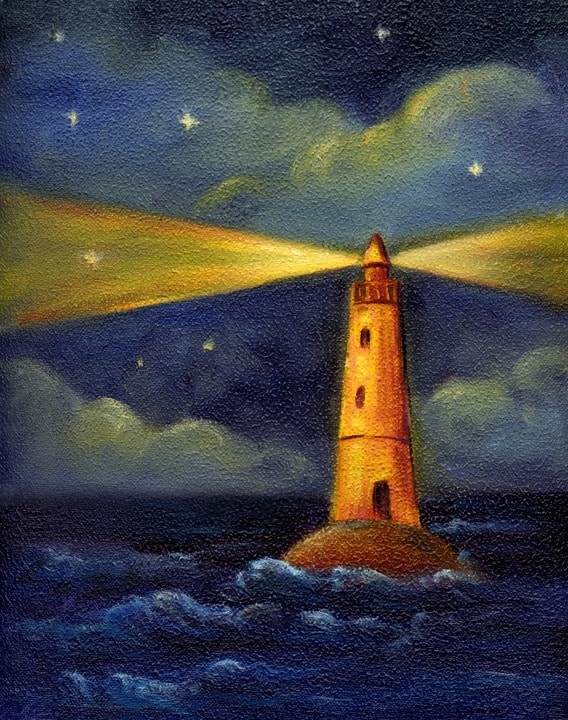 ACIG offers seamless, efficient, timely and reliable delivery of professional secretariat services to government and other committees. Our excellence in administrative support is combined with outstanding skills of communication, negotiation, and analysis.
Our consultants bring a unique combination of managerial and secretariat experience, with a sound knowledge and understanding of good governance practices.