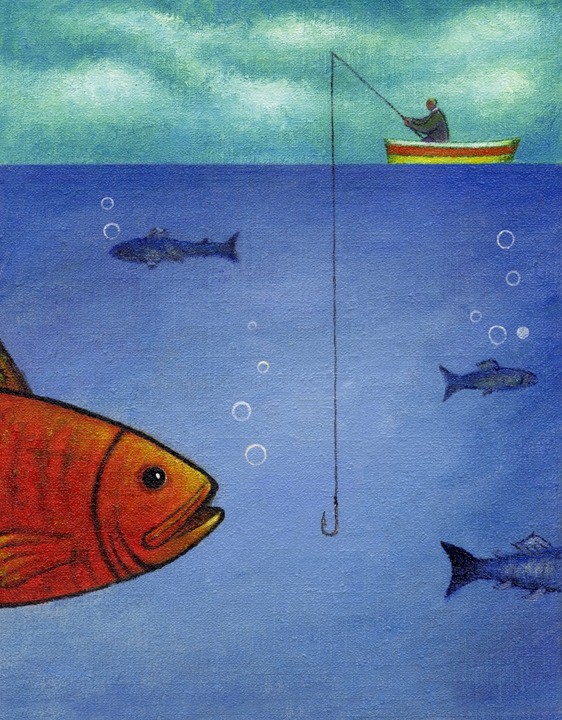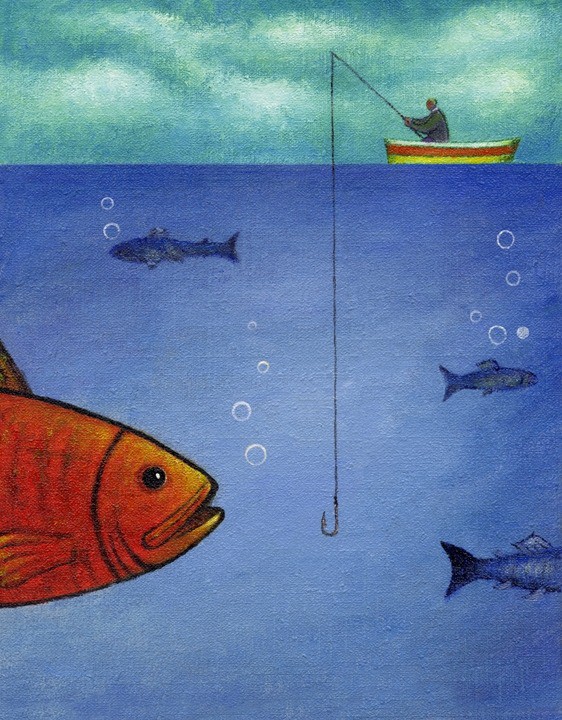 Improving Performance
Getting results is what we're about. But not just one-off results: at ACIG we know the secret to sustainable continuous improvement.
"Which tool do I use?" Pick the wrong one and it could be a disaster. Fortunately our long experience with all the major approaches means that ACIG can take the risk out of choosing.
"How do we integrate continuous improvement into our culture?" Another good question.  Culture is like wine. Understand what you're working with, create the right conditions and let it mature for the right time and you have a delightful result.  Try and force it or use the wrong conditions and you've got a mess.
We work with our clients to identify the most appropriate improvement solution for their unique situation. This may include one or more of the following tools and approaches:
Continuous Improvement
Lean Thinking
Business Excellence
Culture and Change Management
Process Mapping, Measurement and Benchmarking
Leadership Development.
Training and facilitation is an important and integral part of many of our improvement assignments. We also deliver practical seminars and workshops about improvement methods.
Here is a selection of some of our recent assignments. Please contact us if you would like to learn more.
The approach is simple, it works, and it will create an improvement culture within NSW Sugar.
All projects undertaken by ACIG have been delivered as required, with a high degree of professionalism, innovation and sensitivity.  The degree of consultation ensured that the organisation received exactly what was required and what would deliver long term benefit.  The level of thinking within the organisation was raised considerably as a result of the consultation and facilitation provided by ACIG.
Gerard and Michelle were very knowledgeable in the process improvement area and able to quickly pick up the issues. They also tailored their approach to some of the cultural issues we needed to tackle. It has certainly been a pleasure working with them both.
Performance Improvement for Government Agencies
Department of Premier & Cabinet, SA

ACIG undertook a review of the processes by which the Premier receives briefings, with the aim of improving efficiency. We were able to show the Department how to reduce a three month process to two weeks, via a staged approach.
Consumer Affairs Victoria (CAV)

ACIG was engaged as part of CAV's substantial (and complex) organisational change program. Through a series of workshops, we mapped existing processes throughout the organisation – identifying the various issues and opportunities for improvement. We then entered the process redesign phase, first working closely with senior management to develop a shared strategic view of the preferred way forward. ACIG's consultants worked closely with CAV staff in order to flesh out the new and redesigned processes. We also delivered a clear and practical implementation plan, or roadmap.
Department of Health, VIC

ACIG provided practical advice on ways in which the Environment Health Unit could administer its regulatory responsibilities more efficiently and better protect and improve the health of Victorians. Our work delivered an analysis of the effectiveness and efficiency of the Environmental Health Unit's enforcement activities in obtaining high levels of compliance with environmental health legislation.
Government of Papua New Guinea
ACIG supported the Government of Papua New Guinea's efforts to improve public sector performance, through strengthening mechanisms to deliver public services. In this project ACIG designed a change strategy for the PNG Public Service and then facilitated the deployment of that strategy.
Performance Improvement

in Local Government

Yarra Ranges Shire Council, VIC

ACIG introduced systems thinking into Council's business planning process. We worked with every department and directorate to help them develop their systems map of their business, followed by an assessment of their system at three levels: a strategic assessment; a capability assessment; and a process performance assessment.
Bayside City Council, VIC

ACIG implemented an improvement program based on the Australian Business Excellence Framework. Our role included: working with Council staff and CEO to develop an approach to organisation-wide improvement; training an Organisational Self-Assessment (OSA) team; coaching the OSA team as it carried out a comprehensive assessment of the organisation's capability and identified a range of improvement opportunities; coaching managers in their role in the change process; building Council's internal capability by training project team facilitators in improvement techniques; and then working with project teams to ensure the facilitator develop competency in improvement techniques.
Recently, ACIG has been working with Council to develop a systems thinking approach to business planning, linking department and business unit activities to the long term objectives in the Council plan (line of sight) and demonstrating how they contribute to 'public value'.  Included in this latest work is integrating the Business Excellence Framework into the business planning process so that it becomes the means of improving capability at all levels of organisation.
Lean Thinking in Local Government

ACIG has delivered Lean Thinking and Process Improvement training (for practitioners and also to develop in-house facilitators) at Glen Eira City Council (Vic), Wyndham City Council (Vic), City of Manningham (Vic), City of West Torrens (SA),  City of Tea Tree Gully (SA), City of Burnside (SA), Bayside City Council, the City of Ballarat (Vic), Yarra Ranges Shire Council (Vic), Corangamite Shire Council (Vic) and Gympie Regional Council (Qld).  We also delivered similar Lean-based training in Root Cause Analysis to the Australian Government Department of Human Services.