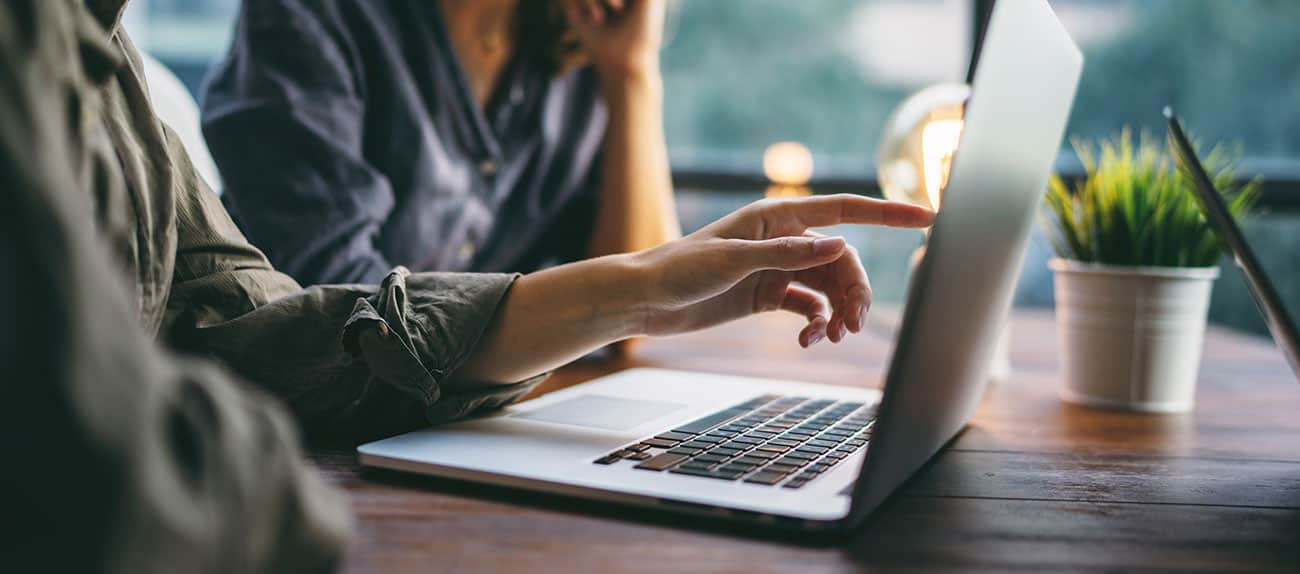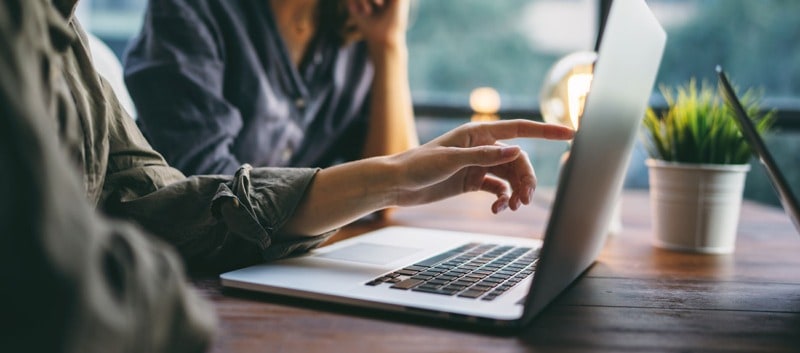 ACIG – Your Consulting Firm
We provide our clients with clarity, so they can move forward with confidence.
As a consulting firm, We are renowned for applying our creative thinking, experience and independent viewpoint to your unique issues.
We pinpoint areas of concern via proven techniques such as evaluation, review, analysis and consultation.
We work with your team to identify opportunities for beneficial change.
Most importantly, we listen to you at all stages and work through a genuine dialogue to get results
that everyone is happy with.
Evaluation & Review
Evaluation and review help you understand how you are performing, whether you are reaching your goals, and they inform your decisions about what to do next.
ACIG has helped many clients measure and assess all aspects of performance. We deliver practical, results-focused evaluations and reviews for companies, local and state government, and international government and not-for-profit bodies.
Improving Performance
At ACIG we understand that your organisation is unique and it needs unique solutions.
We combine our extensive experience with your knowledge of the organisation to develop a tailored solution for embedding a Continuous Improvement Program.
We work with you to implement the program, ensure you can sustain it, then we leave you to reap the ongoing benefits.
Innovation
Today's smartest organisations create a culture of innovation, where everyone is engaged, where everyone can contribute and where good ideas are systematically captured, tested and applied.
Innovation also requires looking outwards, as well as inwards, in an imaginative but systematic way.
Our consultants focus on action – yours. Our innovative approach to service delivery will reduce cost and risk while improving performance.
Governance & Secretariat
ACIG regularly works with not-for-profit organisations to evaluate and review their governance activities and performance. Outcomes include new vision, strategies and governance arrangements.
We also offer seamless, efficient, timely and reliable delivery of professional secretariat services to government and other committees. Our excellence in administrative support is combined with outstanding skills of communication, negotiation, and analysis.
At ACIG, we understand that the success of any venture is all about the people…
• Customers receiving the best possible outcomes.
• Staff being able to deliver the highest quality services.
• People making the best use of scarce resources.
Our Clients
In business for over 25 years, ACIG has built an outstanding reputation for delivering high quality services.
We have worked successfully with federal, state and local government agencies, as well as
extensively with not-for-profit organisations in a range of sectors.
Private sector organisations? Yes, we've worked for those too.
ACIG consultants are also active internationally, working with government and
not-for-profit clients around the world.
The ACIG team understood our needs and helped us further enhance our approach and outcomes. They were flexible, timely and approachable and delivered what was required. A pleasure to work with.
Our experience of working with ACIG has been positive. ACIG were professional, responsive, and produced a well-written report, which was delivered on time.
Panels and Pre-Qualification Schemes
Did you know that if you work for one of the organisations listed below you can engage ACIG without going through a formal tendering process?
Panel membership means that ACIG has already been through a selection process and has an existing contractual arrangement with your organisation.
This means you can seek a formal Request for Quotation (RFQ) from ACIG without going to open tender. In many cases you can also use the panels of another organisation.
Talk to your Corporate Services area for more information.
---
Australian Government Department of Employment – RES: Research and Evaluation Service Panel (all agencies may participate)
Australian Government Department of Social Services – READ: Research, Evaluation and Data Panel (all agencies may participate)
---
Victorian Government – Professional Advisory Services Panel (all agencies may participate)
NSW Government – Performance & Management Services: Pre-qualified Supplier (all agencies may participate)
Victorian Dept of Economic Development, Jobs, Transport & Resources (DEDJTR) – Registered Service Provider for the Boost Your Business Vouchers program
Queensland Department of Transport and Main Roads – Business Improvement Services Panel
---
AHPRA – Australian Health Practitioner Regulatory Authority. Pre-qualified Supplier
---
Banyule City Council – Consultancy Services Panel
Ballarat City Council – Organisational Development Service Providers Panel
Stonnington City Council – Specialist Social Development Consultancy Services
Port Phillip City Council – Coaching, Facilitation & Team Development Panel
We are seasoned professionals at ACIG.
Our team members deliver their insights with a high degree of intellectual rigour and candour.
All are highly regarded individuals with many years of experience and outstanding track records.
Contact Gerard Colla on 0416 141 772 or at gerard@acig.com.au to discuss how we may assist you.