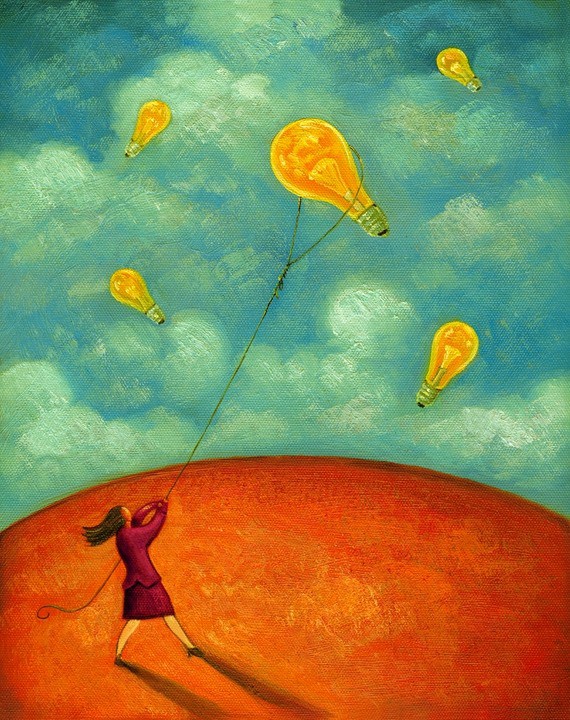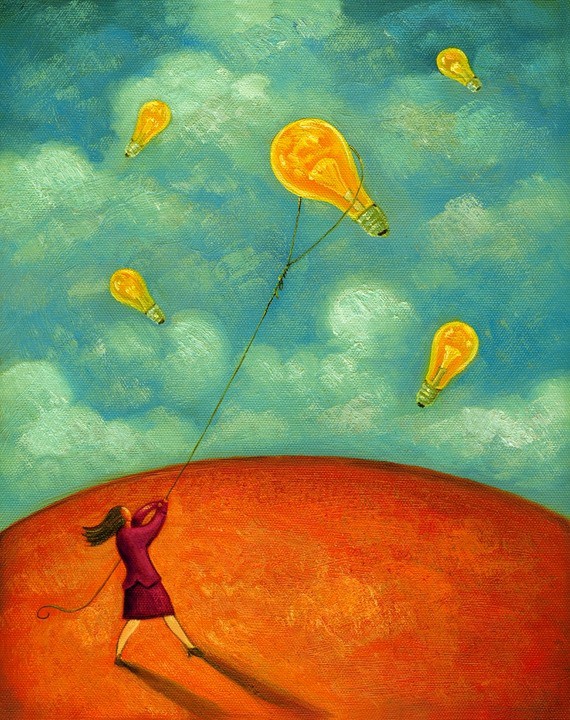 Innovation
Tired of constantly having to 'do more with less'? Of 'working smarter', or 'going the extra mile'? Fed up with running like mad to keep up with the competition but never really gaining on them?
Maybe it's time to do things differently, to stop running and to start being innovative.
At ACIG we know that organisations like yours work within dynamic and rapidly changing environments. Demands from stakeholders are constant and outputs are under keen scrutiny. But an organisation that has built a culture of innovation, that has provided its people with innovation skills and tools, can resolve complex problems and substantially improve its returns.
Do you systematically capture and use improvement ideas?
Do you manage services to their full potential?
Are your people successfully navigating the new complexities facing your organisation?
In our experience, true innovation involves:
Substantial changes to the organisational culture.
The acceptance of failure – no spectacular stuff-ups but controlled experiments that your team can learn from. Too strong an emphasis on risk minimisation stifles creativity but conducting controlled experiments that are safe to fail (rather than failsafe) allows you to probe the system, observe the impact and respond to it.
Genuine leadership.  Managers must role model behaviours consistent with a culture of innovation, and they must do it 24/7 – no faking!
But here's the thing.  Most innovation programs, and in fact most organisational change programs, don't succeed. They emerge in a lightning storm of enthusiasm and activity and fade away in a drizzle of resentment.
If you need innovation to stick, to be generating ideas and increasing productivity in a year, or in a decade, then there are eight simple rules to follow.  Find out more about these rules in our Field Note: 8 Simple Rules for Implementing an Innovation Program.
Using practical case studies, and their many years of experience in the field, ACIG's experts will:
develop a descriptive roadmap structuring service improvement for meaningful and practical outcomes;
discuss how complexity thinking informs a systems approach to improvement;
show how LEAN concepts of value and waste can apply to services; and
highlight leadership tasks for the improvement paradigm to flourish.
Here is a selection of innovation projects we have delivered. Please contact us if you would like to learn more.
Dear Gerard, many thanks for your congratulations, following the LGPro award for Being the Best We Can. The award is terrific recognition of a mighty project (almost completed). There's no doubt in my mind that the commitment, discipline and rigour that ACIG brought to the project has added immensely to its credibility and been a major contributor to its success. It's also been a pleasure to work with you and Euan.
Best regards – Debra
State Library of Victoria
ACIG worked with the State Library of Victoria to develop and pilot a best practices framework against which public libraries evaluate themselves, to determine their level of compliance with the best practices and identify areas for improvement.
We helped them develop a comprehensive best practice framework based on Australian and international quality and business excellence frameworks, international library best practices and the SLV's research project Libraries Building Communities.
We then implemented evaluations against the framework, called Being the Best We Can, in over a dozen Victorian public libraries. The participating libraries were a mixture of metropolitan and country, single-municipality and regional corporation services.
The Being the Best We Can project won the LGPro award for Innovation in Management.  
Innovation in Knowledge Management

Department of Sustainability and Environment (DSE), VIC
DSE engaged ACIG to evaluate the current state of knowledge management practices, systems and culture within the Department. ACIG articulated a 'theory of action' that described a pragmatic way forward for achieving DSE's knowledge management aims.
Building Innovation Capability
Melbourne Water
ACIG worked with Melbourne Water to improve its innovation capability by:
reviewing the design of the existing innovation program and its implementation against best practices;
identifying what the organisation's innovation needs were to support its strategic goals;
quantifying the gap between current and future states; and
developing a plan to bridge the gap (an Innovation Capability Improvement Plan).