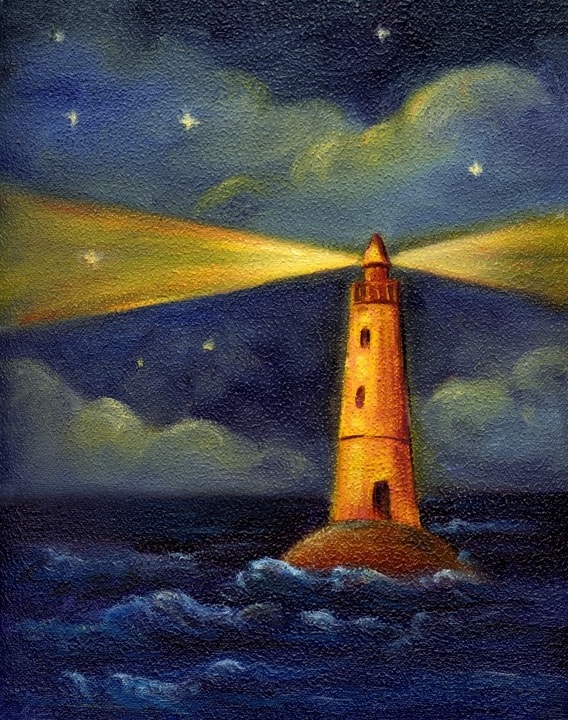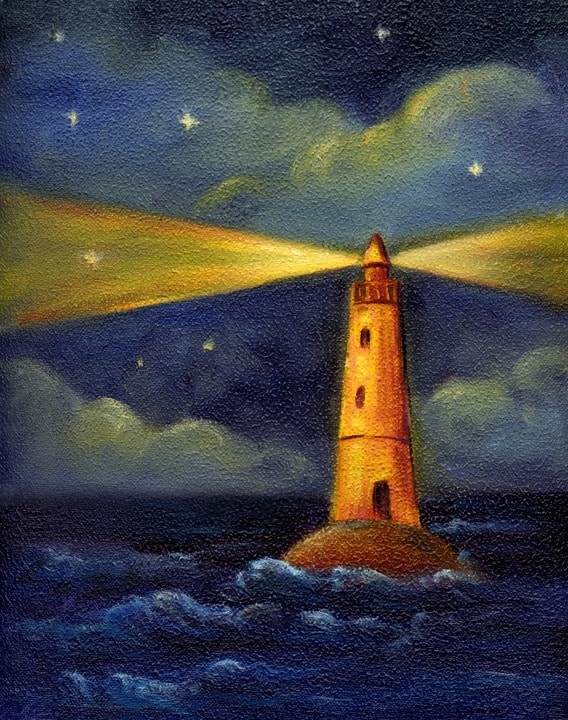 Governance & Secretariat Services
ACIG has substantial experience in undertaking governance and performance reviews for not-for-profit and non-governmental organisations.
Our experienced consultants are themselves board members, graduates of the Australian Institute of Company Directors, and have directly relevant post-graduate qualifications.
We also work with government and other organisations to provide professional secretariat support services. Our people effectively manage work flows and produce practical results – for the benefit of committee members and other stakeholders. Put simply, we can streamline committee workloads and provide the Chair with practical support in the delivery of quality outcomes.
Our consultants have supported high level government committees in Australian and international forums.  As well, they have served on (and in many cases chaired) a variety of committees, again in Australia and internationally.  ACIG also delivers advice to existing secretariats, helping them to improve performance and increase efficiency. This ideal combination of skills means that we can hit the ground running and provide committees with the utmost value for money from day one.
ACIG's secretariat work is characterised by:
Administrative excellence. Our excellence in administrative support is combined with outstanding skills of communication, negotiation, and analysis.  Our friendly, collaborative working style helps us to deliver our secretariat services efficiently and effectively – our work is timely, relevant and clear. The smooth functioning of a committee depends upon outstanding organisational skills, with an eye for detail that doesn't preclude an overview of the wider agenda.
Effective relationships. Regular liaison and communication with all committee members is vital to ensuring they are receiving the support they need. Ongoing interactions with other stakeholders provide valuable opportunities to learn about new issues, share information and disseminate committee findings. Clear channels of communication with stakeholders will also help to ensure that the advice received by committee members is high quality, relevant and timely.
Outstanding communication. ACIG's briefing papers present complex issues clearly and concisely, at once accurate and readable. All such papers are based on thorough and reliable research, ensuring that committee outputs are respected and valued. Similarly, our internal documents – minutes, reports, briefing notes – are clear, concise and relevant. Committee members have enough to do without wading  through pages of waffle.
Efficient organisation. To achieve its goals effectively, a committee needs a secretariat that actively monitors and manages fluctuating work flows. Inputs from a variety of stakeholders must be carefully co-ordinated and collated to ensure subsequent outputs are of the highest possible quality. Issues should be identified early and dealt with appropriately. A good secretariat has the ability to herd cats – to bring all the members together (physically and/or mentally) through the provision of excellent briefing and efficient management.
I seldom have the opportunity to work with such capable people and would not have made it to this point in your absence.
ACIG have performed two projects at Council, both have been delivered in a timely manner, broadening the knowledge base and understanding of the  multitude of topics at hand. With the cultural change that would be required to deliver some of the proposed topics, the research and consultation performed was managed in a highly professional consultative manner that emphasised the participation of the proposed user groups in a way that resulted in not only open and frank comment and feedback, but positive communication and consultation: it did not create cultural concern, or fear of the investigated / proposed change.
Secretariat Services

ICANN's Governmental Advisory Committee
The Internet Corporation for Assigned Names and Numbers (ICANN) is responsible for managing and coordinating the Internet's Domain Name System (DNS) to ensure that every address is unique and that all users of the Internet can find all valid addresses. Established under oversight of the US Government, ICANN now operates as an independent not-for-profit company and is based in California.
Over 170 national governments belong to ICANN's Governmental Advisory Committee (GAC) and the whole committee meets three times per year, in various locations around the world.  The GAC is constantly involved in complex negotiations with international companies, organisations and governments, working with competing policy points of view to reach agreement on technical, security, consumer and other public policies.  The current Chair is a senior public service executive from Switzerland, with similarly senior Vice-Chairs from Egypt, United Kingdom, France, Peru and China.
ACIG works with the GAC leadership group, GAC members, other ICANN constituencies and ICANN staff at all levels. Since the commencement of this work ACIG has facilitated the implementation of improved governance processes and policies so that face-to-face GAC meetings are more effective and significantly more work is undertaken inter-sessionally by the GAC.
Asian Mayor Forums
On behalf of the Asian Development Bank (ADB), ACIG organised and moderated a series of forums for Mayors of Asian cities.
The forums were delivered as an adjunct to another ADB project delivered simultaneously  by ACIG, on benchmarking and continuous improvement of municipal services in ten Asian cities, across six countries. Joint sponsorship was provided by ADB and the Asian Development Bank Institute, with contributions from United Nations Development Programme (UNDP) and the German development agency, GTZ.
Around twenty Mayors attended the two-day event in Cebu City, the Philippines, and more than thirty attended the second Forum in Colombo, Sri Lanka, which extended over three days.
Experts on municipal management addressed the Mayors (and many of their Deputy Mayors) at each Forum and facilitated discussions on how to best manage and improve services to their communities.
Information exchange networks were established, best practices presented and debated, and future cooperation agreed between the cities.
Governance Services

Lismore Catholic Education Services
ACIG delivered a review of the governance arrangements and restructuring of the Lismore Catholic school system.  There were several powerful stakeholder groups with disparate views involved, including clergy, school principals, teachers, parents, and the Catholic Schools Office directorate.  There were also significant external constraints including civil legislation and Canon law. Our consultants advised on a process and facilitated a number of stakeholder workshops leading to a new vision, strategies and governance arrangements.  The work focused on aligning the structure of the directorate to the proposed strategy.
Governance in the Not-for-Profit Sector
ACIG regularly works with not-for-profit organisations to evaluate and review their governance activities and performance. Recent clients include:
Sentir Graduate College of Spiritual Formation (a school within the University of Divinity).
Redemptorist Media (publishing and media arm of the Redemptorist Order).
Brainlink (a support organisation for carers of people with brain injuries).
Western Interchange (a disability support organisation).