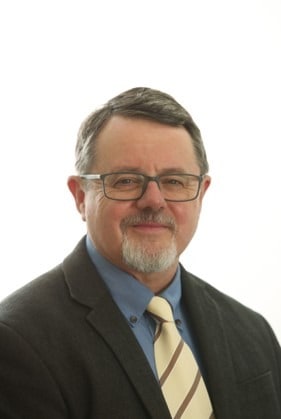 ACIG consultants work throughout Australia and around the world.
Our main office is located in Melbourne but did you know we also have a Canberra outpost?
Tom Dale, based in Canberra, is an experienced senior manager, adviser and consultant with a particular focus on the public sector, regulatory policy, legislation and international issues.
Tom is widely experienced with GAC, ICANN and the domain name sector. He has served on ICANN's Government Advisory Committee; was instrumental in the establishment of .au Domain Administration; and Chaired the OECD Task Force on Spam.